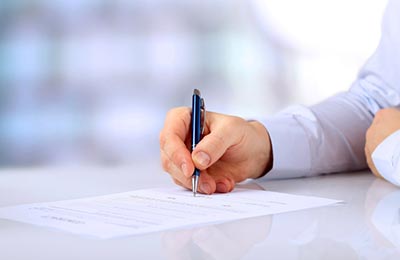 Applicant info
Please send your application to the following address:
jobs [at] abtf-france.fr
We are seeking motivated business and administration students, as well as those working towards finance, auditing and accounting qualifications who want to be involved in international matters, in particular in French-German cross borders business activities. Fluency in French is essential. Not only do we offer the successful candidates a wide range of experience, but also an attractive training atmosphere. Due to the expertise and high profile required for performing our engagement services, a training period of 4-6 months is expected.
Back