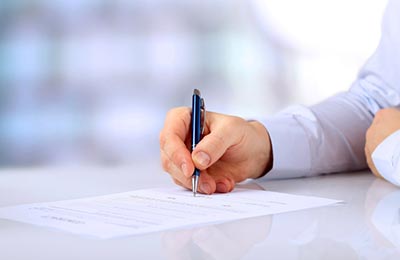 Applicant info
Please send your application to the following address:
jobs [at] abtf-france.fr
We are seeking talented professionals for our audit services department. Whether you are experienced or recently graduated, you will be involved in international audit engagement. Good knowledge of French is essential. We will encourage and support you in preparing for your professional examination degrees and offer you a pleasant working atmosphere and award-wining work to extend your expertise in International Auditing Standards.
Back